Can I prepay and use that balance to pay for orders?
Yes, you can add a prepaid balance in your Billing Settings, which can be accessed from the upper right menu.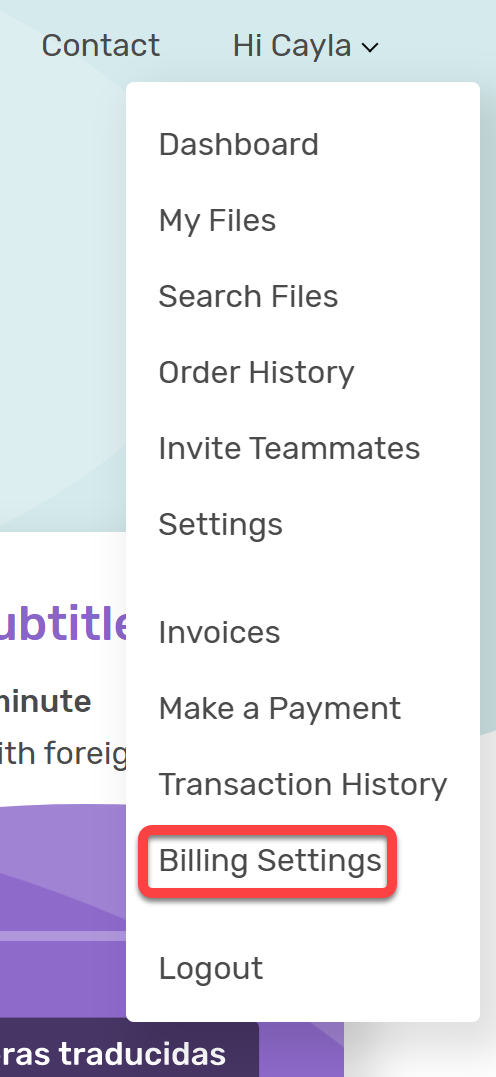 At the top of the billing page, click the blue Add More link next to Prepay Balance. You can add funds from all major credit cards or a PayPal account. Any amount remaining on a prepaid balance will also display here. Please note that prepaid amounts are not refundable.