Premium vs Standard Rev Captions
Here is a quick guide to help you understand the differences between Rev's Standard and Premium Captions and when it's best to choose Premium for your video content.
Premium Captions takes Rev's Standard Caption offering and elevates it to conform to broadcast criteria, also known as FCC compliance.
Rev Caption Offerings

Standard Captions

Premium

Captions

Description

99% Accuracy
Reviewed by Human Captioners
Includes: Speaker Identification, Sound Effects, Lyrics

>99% Accuracy
Reviewed by top 5% of Captioners
Includes: Speaker Identification, Sound Effects, Lyrics, Vertical Caption Placement, Silence Tags**

Compliance

ADA, 508, 504
*FCC

ADA, FCC, 508, 504

Enterprise Features

Accelerated Support Response Times

Special instructions can be added to your account
(contact support@rev.com)




Priority Customer Support for Premium Orders
*Standard captions can be FCC compliant if there is no burnt in visual content appearing in the bottom third portion of the screen
** As required by Amazon and iTunes platforms
Vertical Placement Example
Rev Standard Captions Rev Premium Captions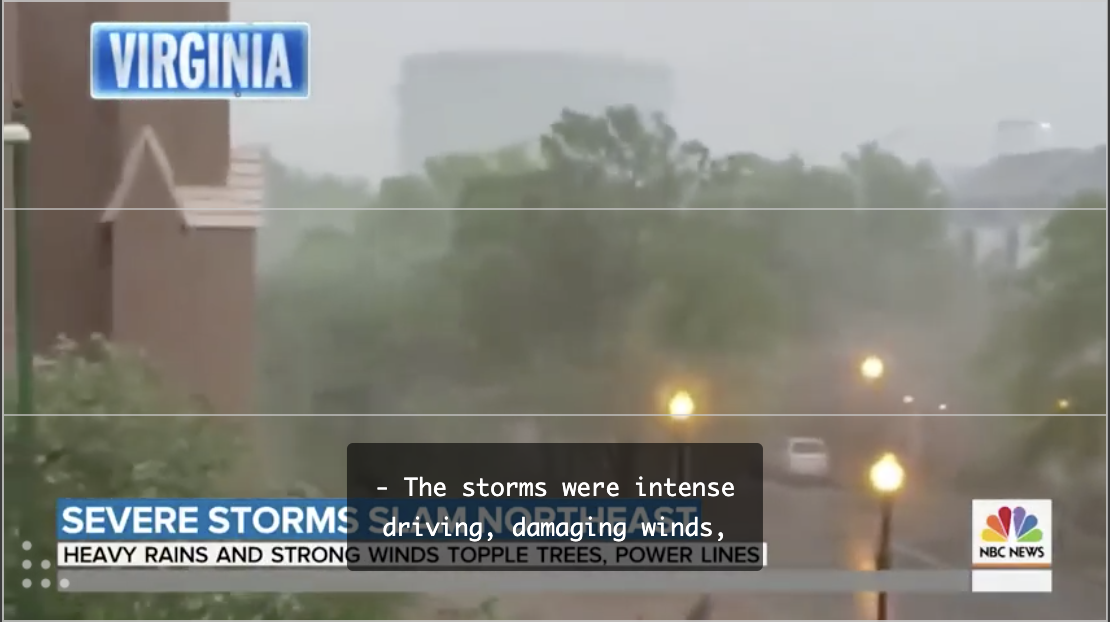 .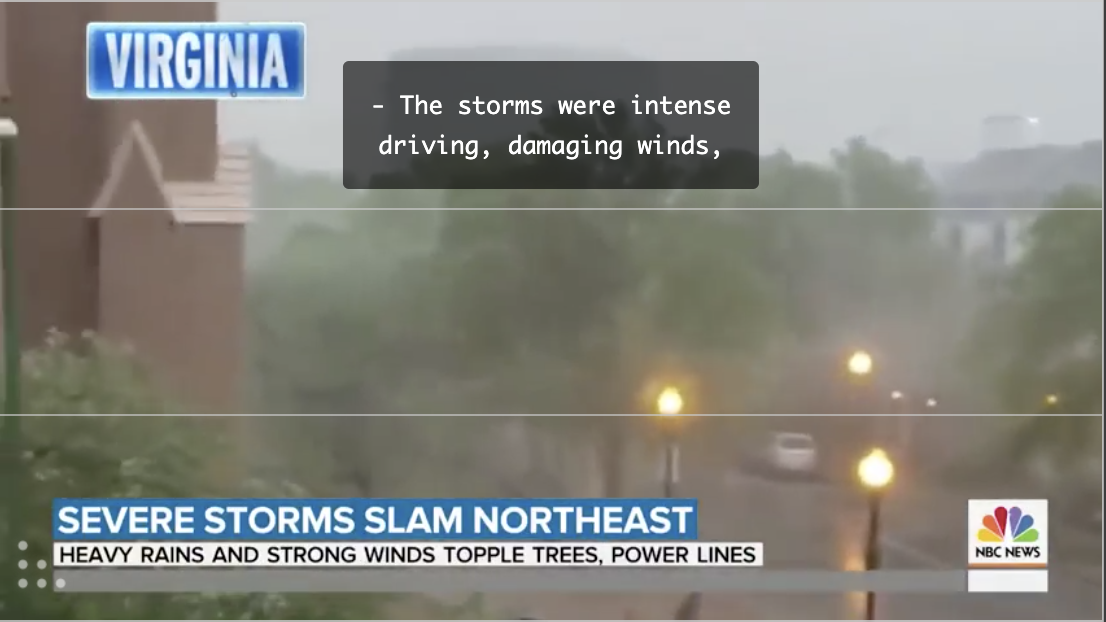 caption placement on the bottom of video caption placement at the top of video
Special Instructions Examples
Do not caption lyrics that are not sung by the participants themselves.

Always format this phrase as follows: "How U Do'in?"

Always use speaker labels even for off-screen speakers.
Silence Tag Description and Example
For extended periods of unchanging music, silence or other sounds, an atmospheric will be used every 8 to 10 seconds.
E.g. (bell ringing continues)
Caption Formats with Caption Placement
Not all side-car caption file formats contain captions location or placement information. Here is a chart to help navigate which formats is right for your use case:
Caption File Format
Has Positioning
(Captions on top and/or bottom)
No Positioning
(Captions on bottom only)
SRT
X
TXT
X
Facebook SRT
X
QuickTime
X
TTML

X

Web VTT
X
SCC
X
MCC
X
STL
X
Cheetah CAP
X