Whitelisting is the process of adding an email to an approved sender list, so emails from that sender are never moved to the spam folder. When a recipient whitelists an email address, they are confirming that they know and trust the sender. This will help ensure customers and freelancers receive our emails.
Here is a guide to Whitelist an email in Gmail, Yahoo, Hotmail & Outlook
How to Whitelist an Email in Gmail
Log into your email via Gmail

Go to the search bar

Type in the name. For example support@rev.com or rev.com

You will be presented with a form. In the From line type the email address/domain.

Go down to the bottom right which says Create filter with this search and click on the link

Tick the box that says Never sent to spam and also the box that says Always mark as important
Click on Create Filter
That's it! Emails from the email address/domain will now always come through to your inbox.
How to Whitelist an email in Yahoo
Option 1: - Move From Spam
Log into your Yahoo mail
Find the email you wish to Whitelist in your Spam folder

Tick on the box next to the name
Click on Not Spam
This will automatically move your email to your inbox.
Option 2: - Add a contact email in your inbox
Go to your inbox
Tick the box next to the name
Go to the ellipse (...)
Click on Add sender to Contacts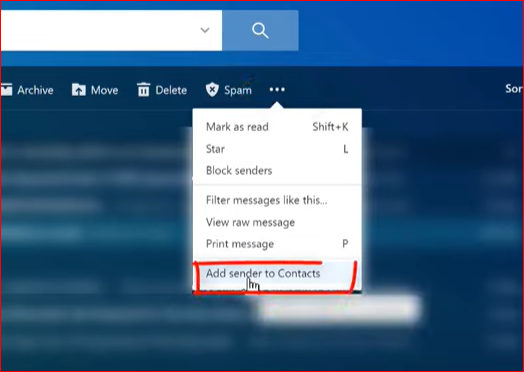 Then add the name, surname, email address, etc.
Click Save
All contacts that are in your contact list are automatically Whitelisted.
Option 3: - Whitelist an email or domain name
Go to Settings
Click on More Settings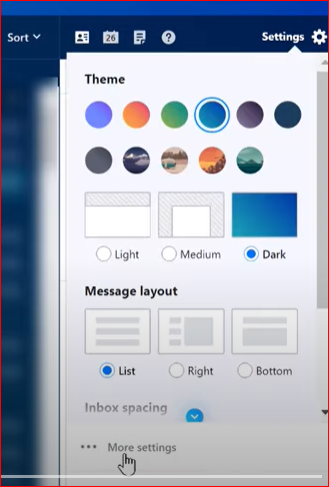 Go to Filters
Under Your Filter click on +Add my filters
Type in the filter name
Select a filter criterion
Click on Contains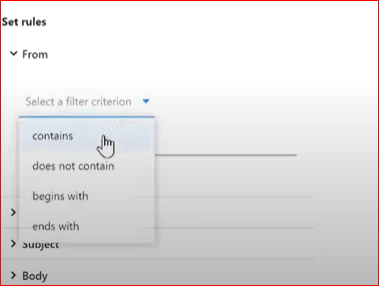 Add in the email name
Select the folder you want the email address to be in, such as your inbox

How to Whitelist an Email in Hotmail or Outlook
Option 1:
Go to Junk Mail
Click on the email address you want to whitelist
Select Not junk

Click Okay (which will allow your email to show up in your inbox)
Click on the email
Click on the ellipse (...) which will allow you to add your email to your contacts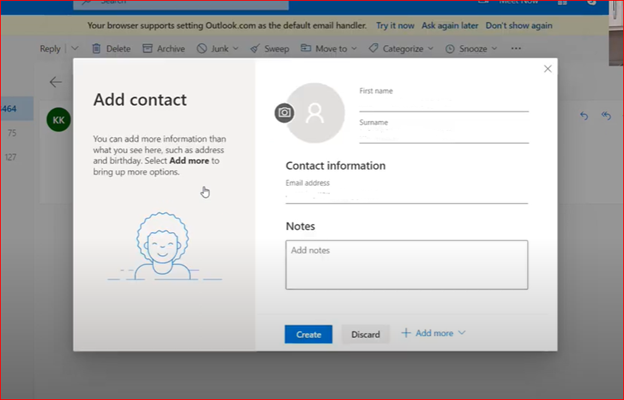 All future emails will go straight into your inbox.
Option 2:
Go to Settings
View all Outlook settings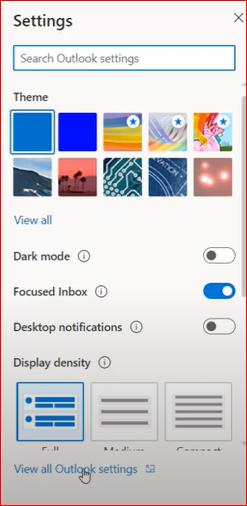 Select Junk email
Scroll down to Safe senders and domains
Click Add

Type in the email address
It's as easy as that!