Please note: This feature is still in progress
When Dropbox users want 99% accurate, clear-as-day transcripts or captions for their audio or video content, they turn to Rev. We offer accessibility, compliance, and clarity — all without the need to strain your budget.
$1.25

PER MINUTE

24 hour

TURNAROUND TIME

99%

ACCURACY
Companies using Rev + DropBox:

The following guide is for both new and existing Rev users. It has three sections:
If you need additional help, please email support@rev.com.
How do I link my DropBox account with my Rev account?
Navigate to the login and sign up page.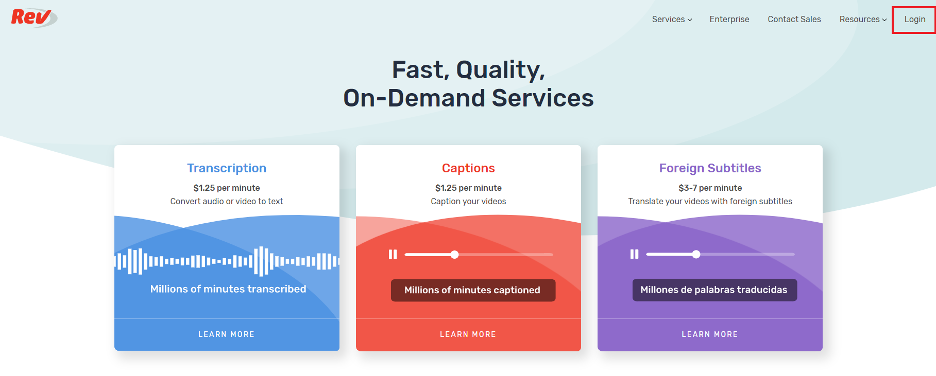 Create a new account or login to your existing account.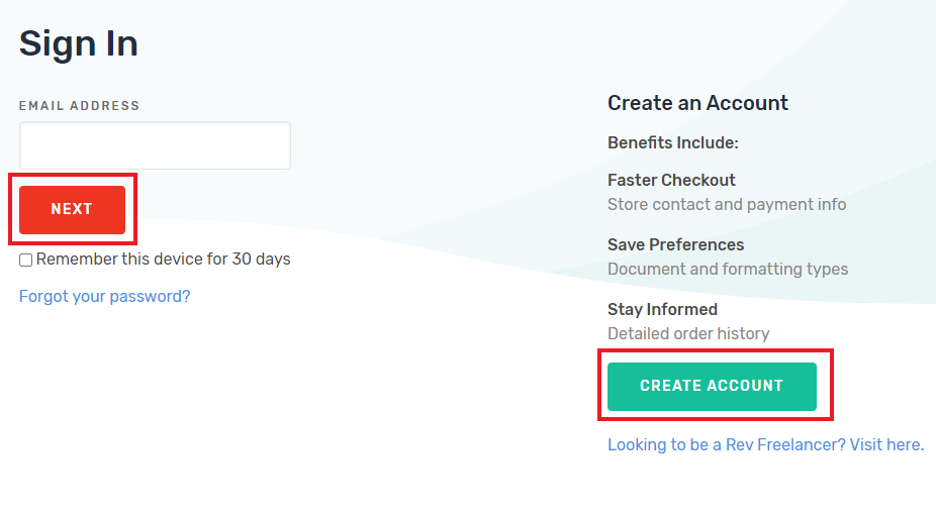 Navigate to your Rev Account Settings page.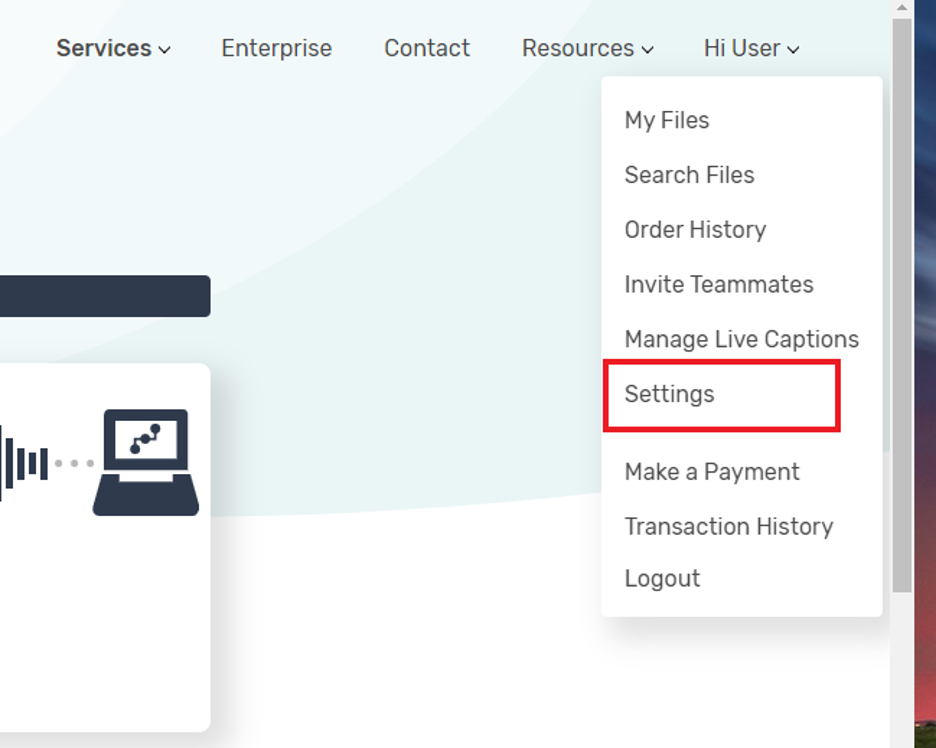 Select "My Integrations" to navigate to your integration settings.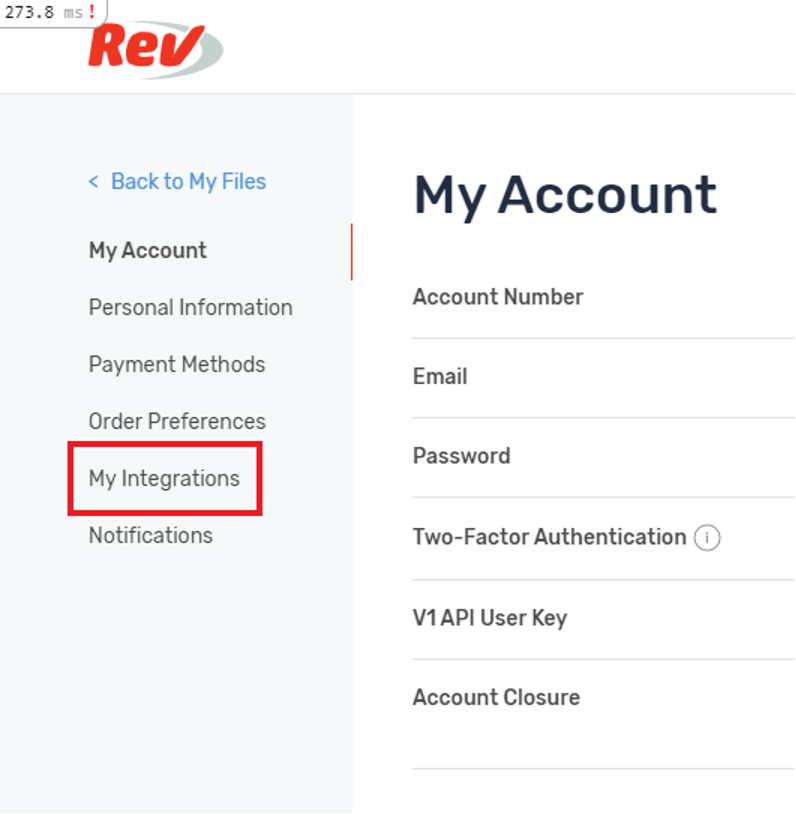 Select "Link New Account".

Select "Dropbox" as the account type.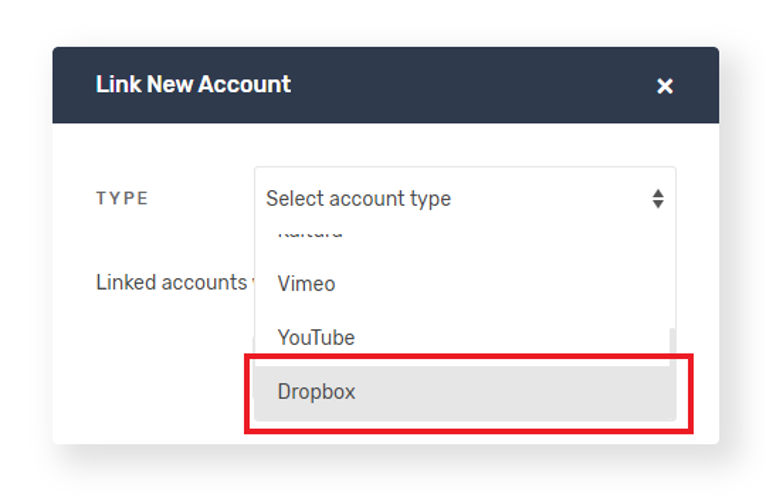 Create a new Dropbox account or login to your existing Dropbox account.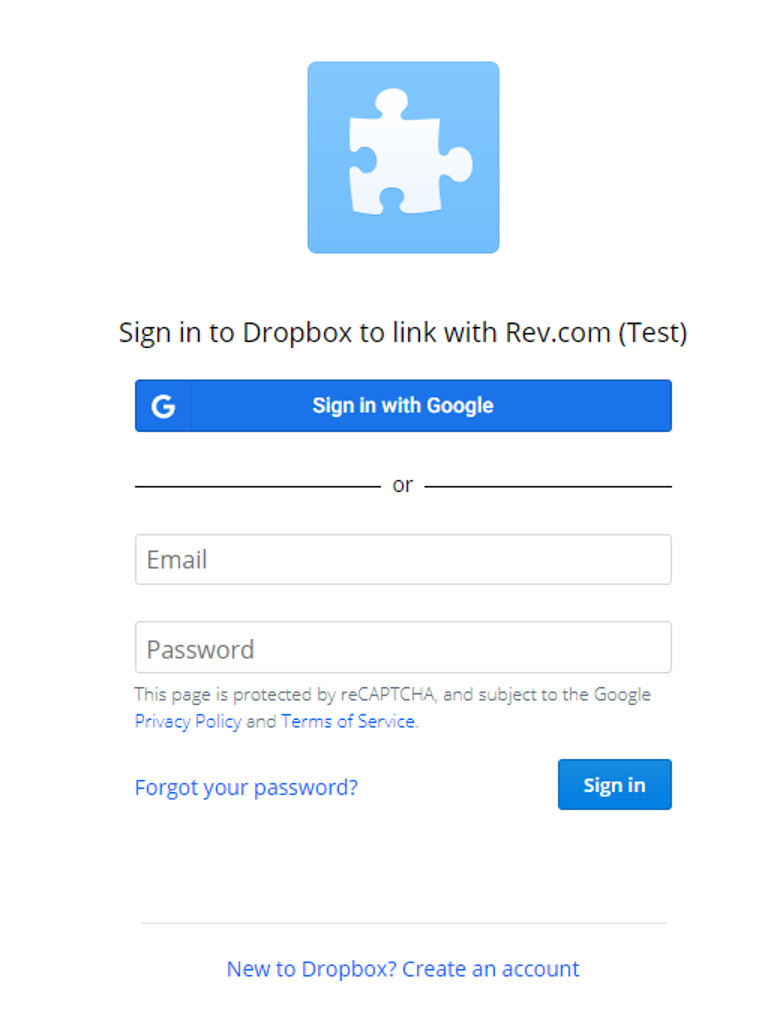 If prompted, acknowledge that you trust Rev by selecting "continue".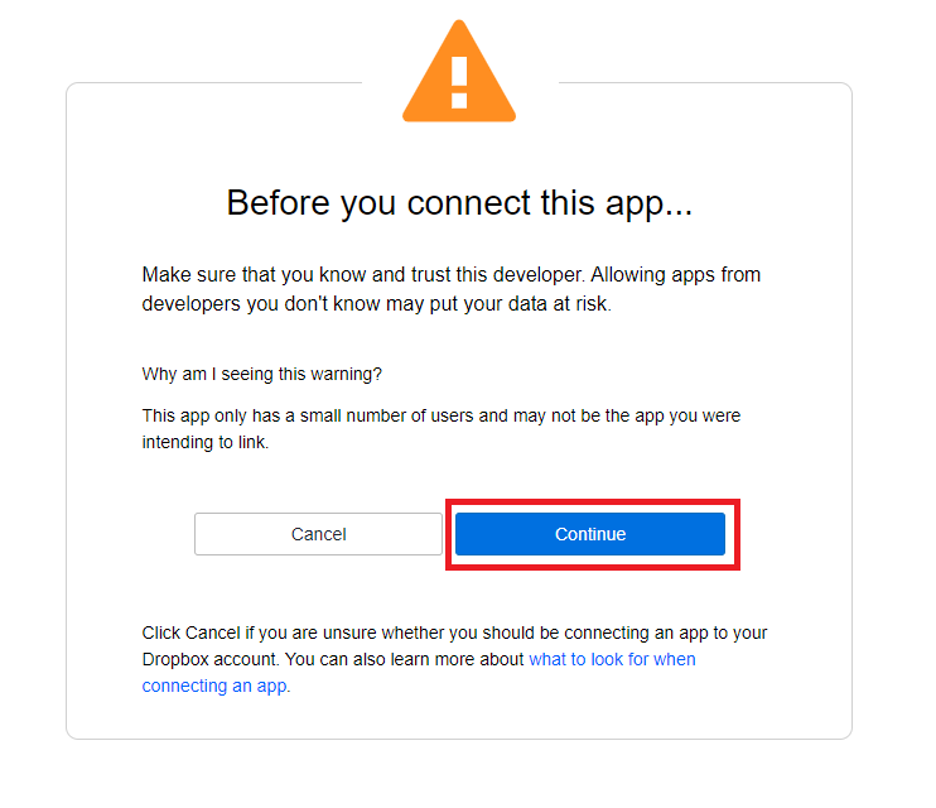 Grant Rev.com access to Dropbox by selecting "Allow".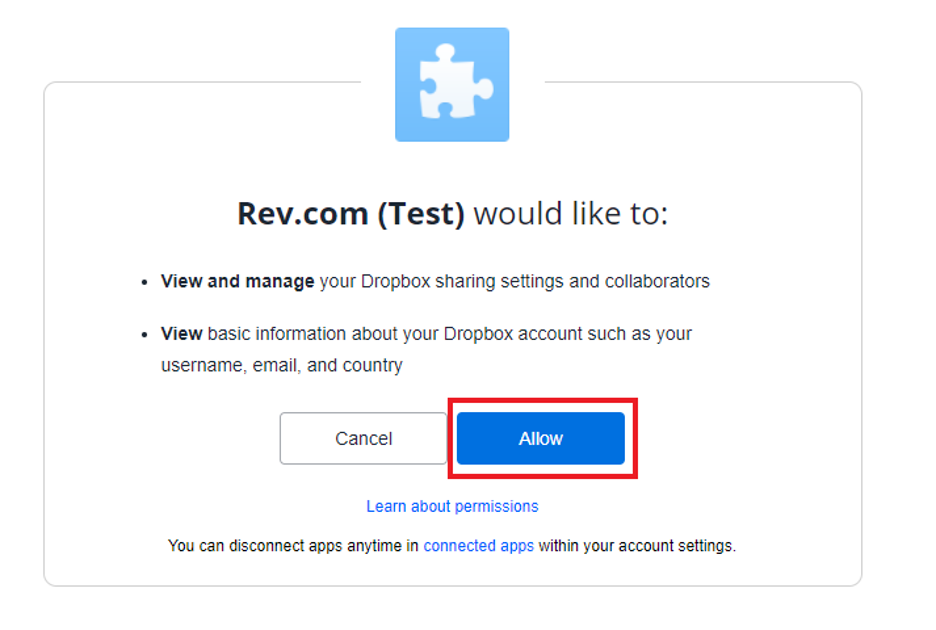 You will receive a confirmation message that your Dropbox account is now linked to your Rev account. In your Rev settings, you will now see your Dropbox account ID under 'My Integrations'.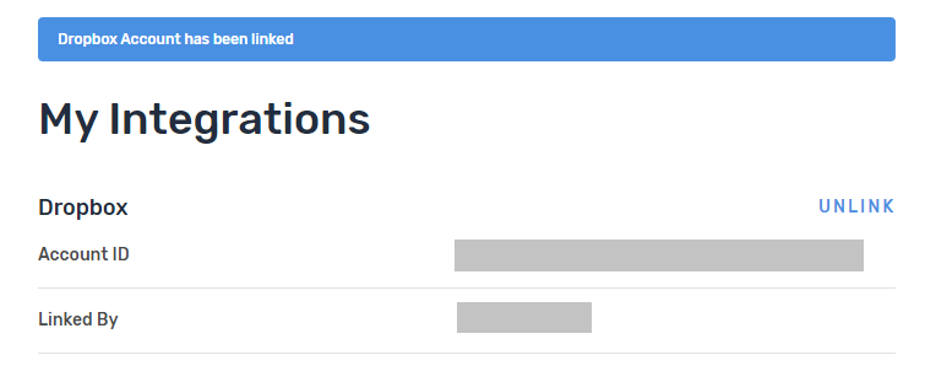 Your Rev.com account is now connected to Dropbox and ready to use. Within Dropbox, you can click the Open menu next to each file to send to Rev. See next section for more information.

How do I use the extension?
Coming soon
How do I unlink my DropBox account from my Rev account?
Coming soon